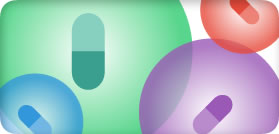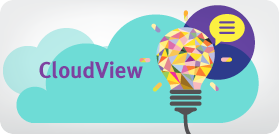 Check your ICD-10 readiness
Being prepared for ICD-10 includes having the right vendor. Meet with an athenahealth expert by March 31, 2015 to learn about our guarantee, and receive a $100 Amazon® gift card. **
Epocrates Drug Interactions
We know how important drug-drug interactions (DDIs) content is to our clinicians. That is why we have enhanced its presentation—so you can find answers even more quickly.
Bringing CPGs to the Point-of-Care
There's growing evidence that adhering to clinical practice guidelines can improve care outcomes, but who has time to distill insights from the lengthy PDFs? Dr. Anne Meneghetti explains how Epocrates can help.